Spring Summer 2020 Campaign
Spring Summer 2020 Campaign
The Spring Summer 2020 collection embarks on a celebration of color and pattern creating a tableau of pastel and jewel toned splendor redolent of the rise and setting of the sun. The colors of earth and sun meet on a delicately embroidered cotton organdy where creeping vines and whimsical flowers dance across Victorian-inspired frocks.
Spring Summer 2020 Campaign Book
Inspired by the rich cultural weaving of her native New York City she crafts a collection that honors distinct and diverse voices and the manner in which they convene and converse in complex dialogue with one another.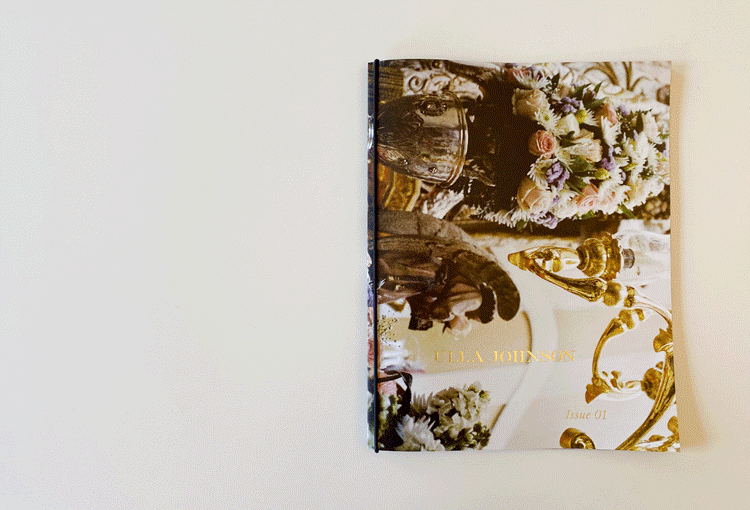 Contact customer service to inquire about how to receive a physical copy today.
orders@ullajohnson.com

Campaign
Photographer: Yelena Yemchuk
Stylist: April Hughes
Make-up: Romy Soleimani
Hair: Bob Recine
Location: Seville, Spain

Runway
Photographers: Andres Altaminaro,
Astrid Dahl, Monica Feudi, Taylor Jewell,
Lewis Mirret, Sonny Vandevelde
Location: New York
Process
Photographers: Peter Stanglmayr, Josie Miner
Location : Kenya, Africa